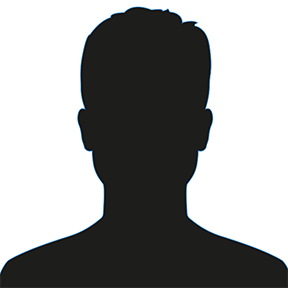 Dr Pavan Sunny Singh Sangha
Dentist
MChd-BChD MFDS RCSEd PGCert BChD University of Leeds 2016
GDC Number: 266074
Sunny graduated from Leeds University in 2016 with a merit in Integrated Masters in Dental Surgery.
He has since developed his skills with a Postgraduate Certificate in Restorative Dentistry alongside many cosmetic focused courses. He is currently an Invisalign® Platinum Elite Provider and has a keen interest in composite bonding.
Outside of work, Sunny is a keen fitness enthusiast and avid footballer.
Back to Our Team