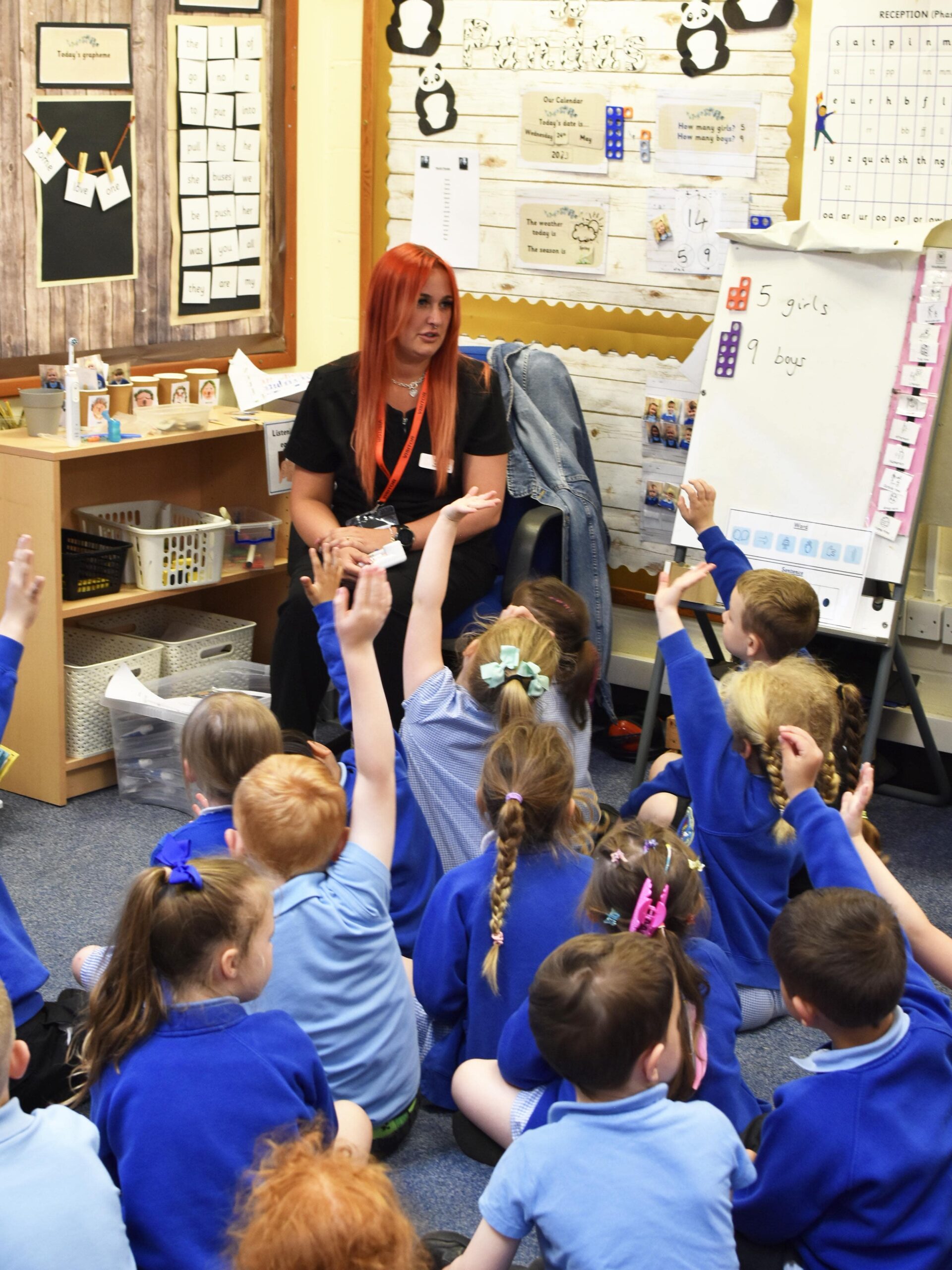 We were recently teaching good dental health at Newbottle Primary Academy, visiting sixty of their Reception students.
We helped them identify foods that are good and bad for your teeth and the reasons why and we explained the damage sugar can do to your teeth and what types of food and drink sugar can be found in, including fruit and fruit juices!
Our special model mouth was shown to the students, which our Treatment Coordinator used to demonstrate the best brushing techniques to keep good dental health. We then asked for volunteers to come up and use the model and show the class what they had learned. There was also time to show the students what dental floss is and why it is really helpful for keeping good dental health as they get older.
Finally, we finished the activities with a Q&A session, where we were really impressed with the students curiosity. Before leaving we gave a bag to each student that included a toothbrush, toothpaste, a brushing guide from
Colgate
, dental health chart and an
information leaflet
.
We currently have NHS child places at our practice, please
contact us
or click make an enquiry to get your child/children registered.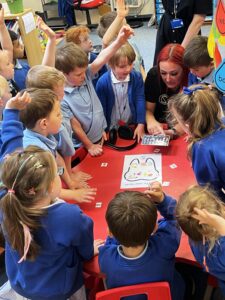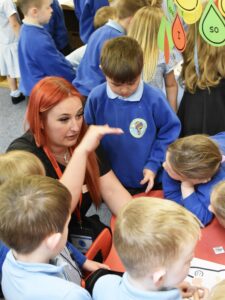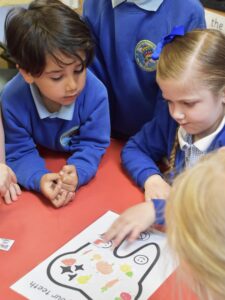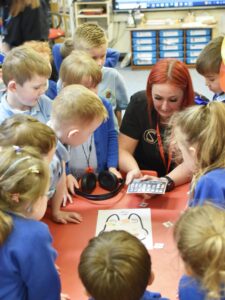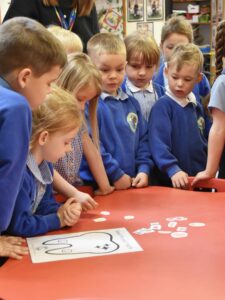 Back to Blog